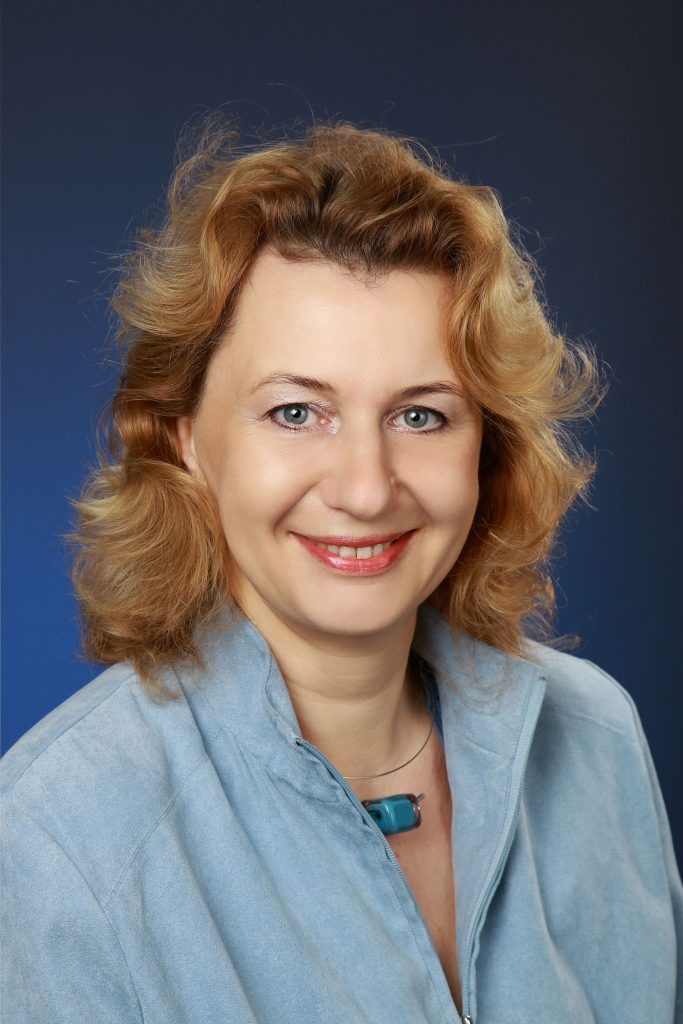 dr hab. Joanna Kulczycka, Prof. AGH
Dr hab. Joanna Kulczycka is Professor in the Faculty of Management at the AGH University of Science and Technology, Director of the office of The Highway to Technology and Innovation Institute IATI – virtual institute, and President of the Waste Management and Recycling Cluster – Key National Clusters in Poland.
Expertise: raw material management, circular economy, waste management. At AGH she teaches economic, corporate social responsibility, eco-innovation in industry competitive sustainable business, circular economy and other.
She was the founder of and now heads the Department of Strategic Research at MEERI Polish Academy of Sciences. She is a Professor in the Faculty of Management AGH University of Science and Technology, and is author of over 200 publications.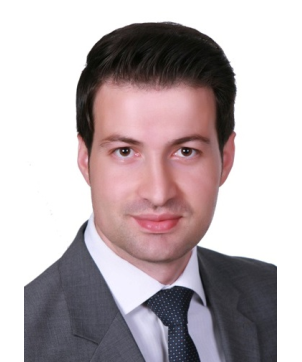 dr Murat ÇOLAK, Prof. AGH
Murat Çolak is a Professor at AGH University of Science and Technology in Krakow, Poland.
Current interests include Psychology of Management, Digitalisation, Future of Work, Organizational Psychology, Work Culture, Human Resource Management, Leadership, Sustainable HRM, European Union Studies, Cross-Cultural Studies. He is author of three books and many internationally published articles on psychology of management, HRM and leadership.
Professor Çolak has gained many academic achievements and research grants based on public-private partnerships. He has given numerous invited talks and tutorials as to psychological skills for achieving optimum performance, emotional intelligence, coaching & training, developing management.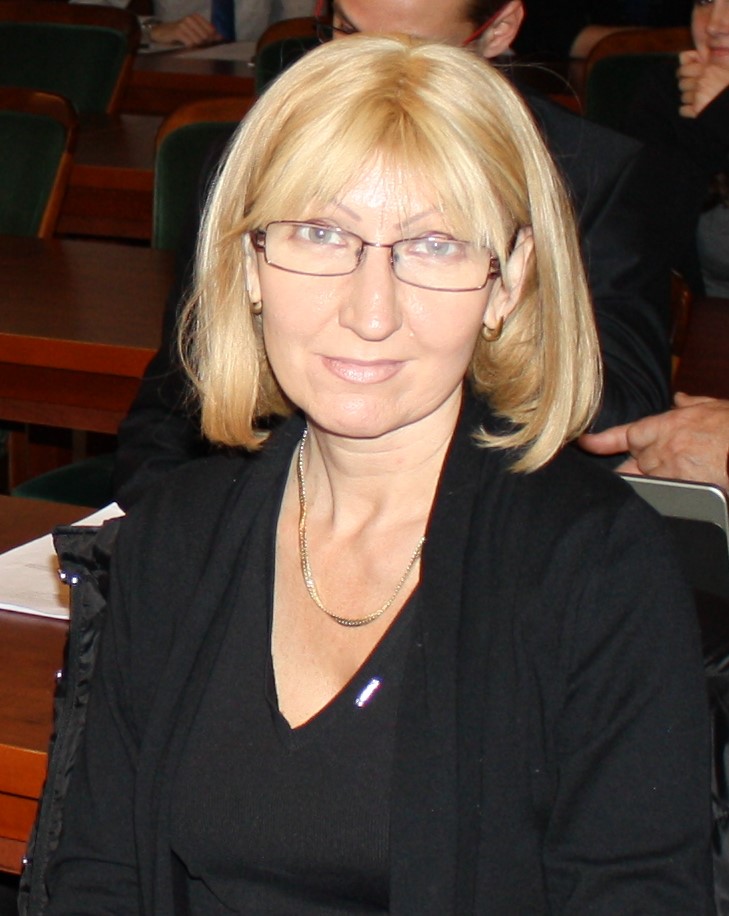 dr hab. inż. Bogusława Bek-Gaik, Prof. AGH
Dr hab. Bogusława Bek-Gaik(bbek@zarz.agh.edu.pl) is Professor in the Faculty of Management at the AGH University of Science and Technology, At AGH she teaches corporate finance, management accounting, financial and non financial reporting, capital budgeting, enterprise financial management.
Research interests: After obtaining the habilitation degree, I continue research in the area of broadly understood organizational reporting and its use in enterprise financial management. In particular, these are issues related to the integrated reporting and other forms of non-financial reporting, as well as the organization's business model, which are currently of interest to both management theory and practice. An important part of my professional activities includes supervising PhD projects as the tutor of doctoral dissertations,I also reviewed doctoral dissertations from the area of reporting and auditing, contemporary aspects of the accounting control function, the use of accounting in corporate governance, the specificity of accounting regulations of public interest entities and non-profit organizations.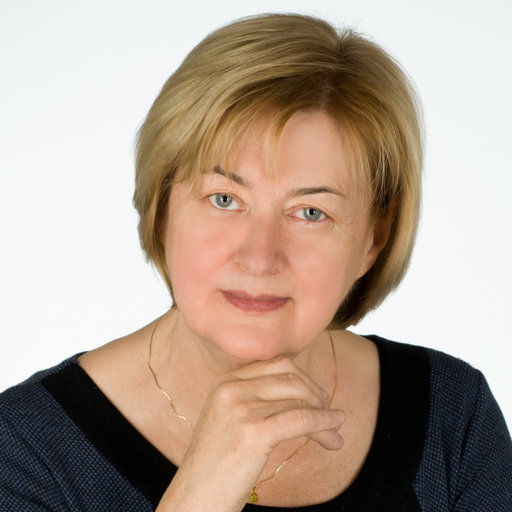 prof. dr hab. inż. Maria Richert
Prof. D.Sc. Ph.D Maria Richert is working as lecturer and scientist at AGH University of Science and Technology in Kraków, at Management Faculty. Prof. D.Sc. Ph.D Maria Richert is author and coauthor of 188 articles, coauthor of two chapters in books in English language and author of scientific book in Polish. She presented of 60 lectures at national and international conferences, and participated in 90 conferences. Prof. D.Sc. Ph.D Maria Richert participated in 64 different scientific projects, works order by industry as manager or contractor. Her Hirsch-Index according Web of Science is 15. The scientific activities of prof. dr hab. inż. Maria Richert are generally associate with the materials engineering, surface engineering, heat treatment, nanomaterials, SPD deformation, investigations of metal, metal alloys and metallic powders. Moreover she also concentrates at aluminium alloys heat treatment and nitriding of tool materials. She ha salso achievements in managament science.
During her professional activity she was vice – dean and dean of Non Ferrous Faculty AGH University, department manager in Higher Engineering Dentistric School. She is member of scientific polish associations and prize winner of numerous academic awards and medals from societes.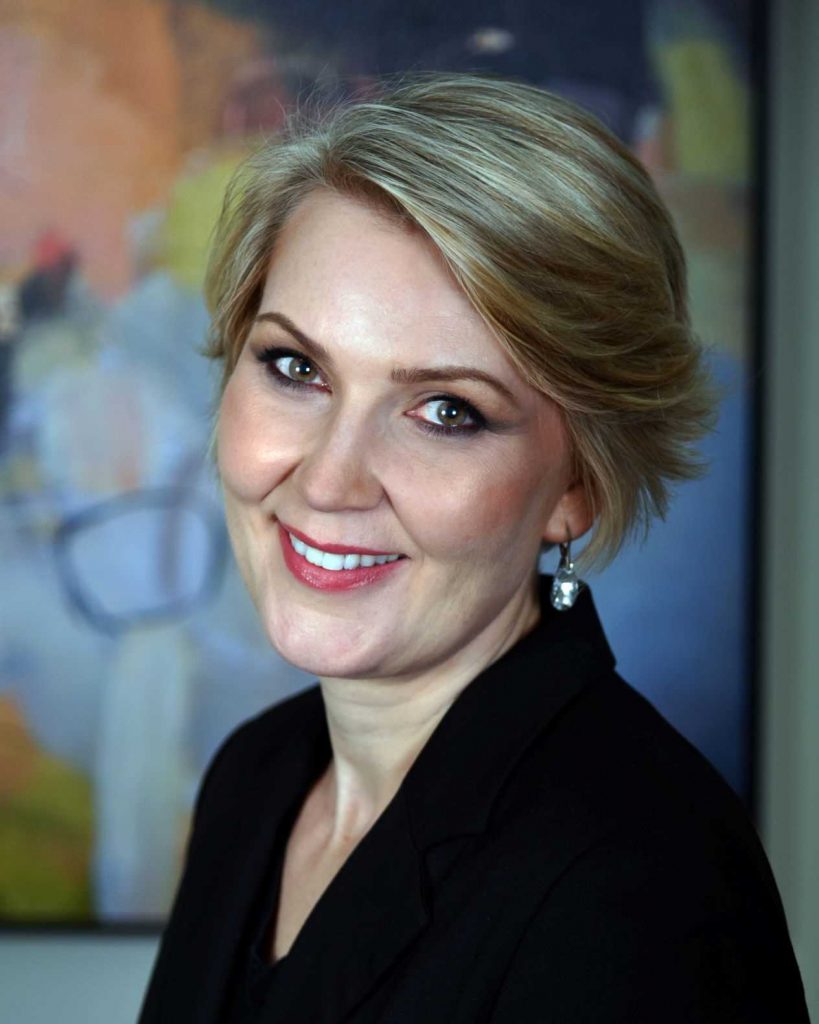 mgr inż. Edyta Satchell
Edyta Satchell is a renowned corporate executive, speaker, author, and a businesswoman. She holds Master Engineer degree in hotel and tourism management of Gdynia Maritime University. She lives in America, where the last 20 years she spent working for corporate America and the largest global travel corporations, where she held various executive positions. In her global corporate executive roles including Vice President of global product management, revenue management, corporate sales and other, she worked with Fortune 500 companies and dozens of A-listers, CEOs, entrepreneurs, and others. She is the founder and CEO of Satchelle Global Wellness, where she supports corporations and universities around the world in reaching their employee wellness goals. She is also the founder of Finelle, where she supports frequent travelers in reaching their health and wellness goals before, during, and after travel. In America, Edyta is known as America's Travel Wellness Expert. She is a certified in America Integrative Nutrition Health Coach. She created a new definition of Travel Wellness, for which she is frequently interviewed on TV and published in many prominent global publications. She is the only non-celebrity of Polish origin who gave over 30 TV interviews in America in the period of 6 months, and she continued to do so weekly. Edyta is an author of two books "Beauty And The Travel Beast" where she helps travelers to overcome health and wellness challenges that occur during travel. In her "Fast Track Book", she helps corporate executives and students to get the career of their dreams in half the time.
dr hab. inż. Grzegorz Ginda, Prof. AGH
He obtained MSc (1991), PhD (1999) in civil engineering from the Opole University of Technology, and DSc in civil engineering (2016) from Bialystok University of Technology, Białystok, Poland. He has over thirty years of scientific research and academic teaching experience. His research interests deal with both management and engineering, and decision support under imperfect nature of available information, in particular. He is also considerably interested in the development and the application of FLOSS software in management and engineering. He is author and co-author of over hundred scientific publications including 2 scientific monographs as well as several chapters in monographs, articles in scientific journals, papers in conference proceedings etc. He also serves as editorial team member for the International Journal on AHP, and as a referee for several acknowledged scientific journals including Expert Systems with Applications, Knowledge-Based Systems, Automation and Construction, to name a few, only. He is also a member of EURO Working Group on Sustainable Development and Civil Engineering – EWG ORSDCE. He has also taken active part in almost a hundred scientific conference events, and took part in their scientific and organizing committees. His teaching experience includes dozens of different teaching modules at different study levels. He has been involved for several recent years in teaching production management and engineering, in particular. He also gave lectures to Erasmus+ programme beneficiaries in several European countries e.g. Denmark and Finland.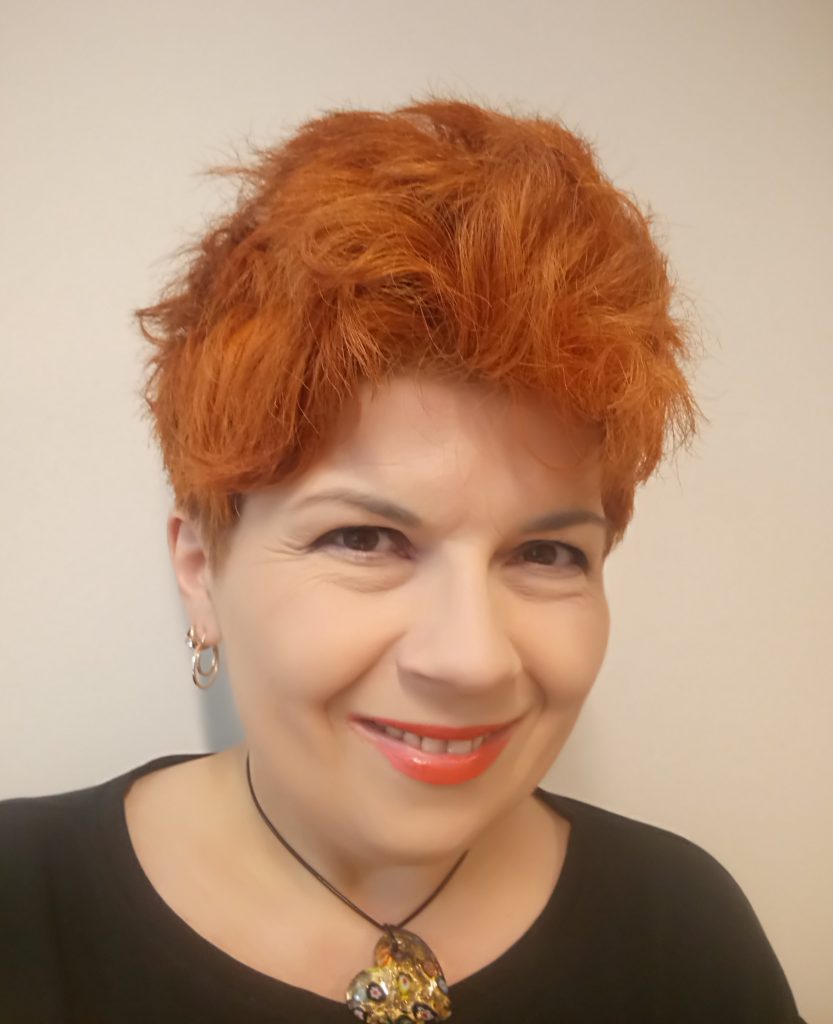 dr inż. Anita Proszowska
Anita Proszowska, PhD, (aproszow@agh.edu.pl) is an assistant professor at the Department of
Enterprise Management at the Faculty of Management at the AGH University of Science and
Technology (AGH-UST) in Krakow, Poland.
She has obtained her PhD in Management (2004) from AGH UST (Krakow). She is an author of
more than 90 publications from marketing. She has comprehensive experience in training and teaching. For over 20 years, she has analysed marketing theories and observed marketing practices to share her knowledge with students and entrepreneurs. She analyses the use of marketing instruments to improve relations between different market participants, shape the image and increase the effectiveness of influencing the market decisions of buyers.
Her main scientific interests are customer behaviour analysis and customer experience
management. Primarily she observes the differences in marketing communication, depending on
cultural differences between message senders and recipients.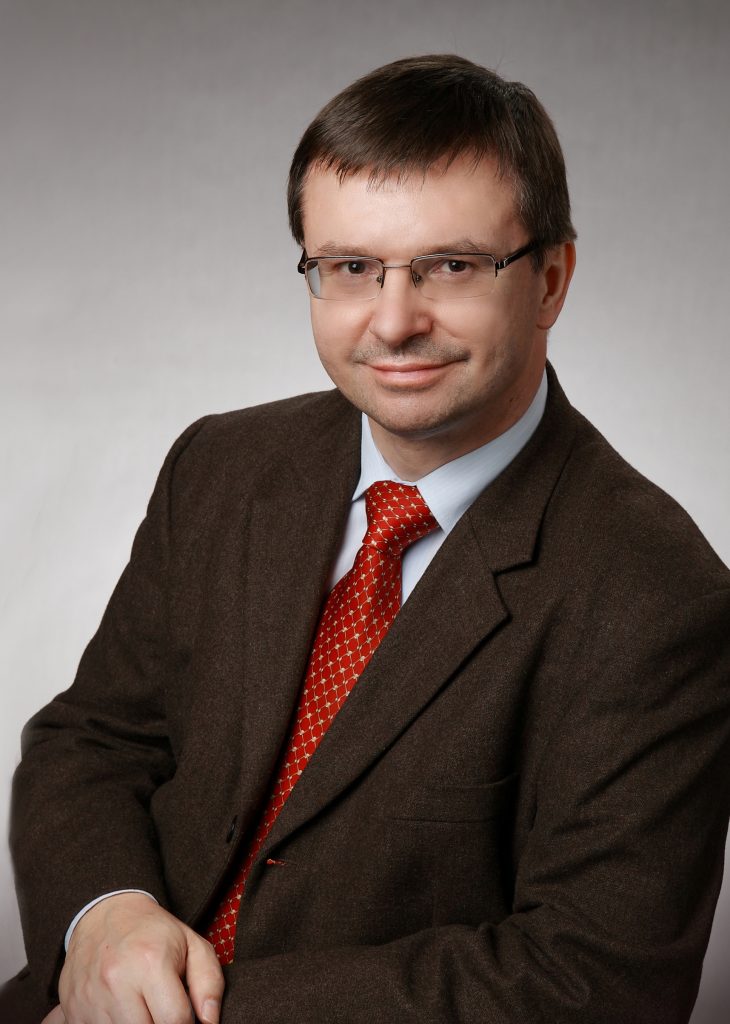 dr Robert Uberman
PhD, Academy of Economics, Kraków, Economics, 2002.
MBA, SDA Bocconi, Milan, 1995 Graduate "Cum laude" (including exchange participation in the MBA program of Rotterdam Business School at the Erasmus University, Rotterdam, 1995);
M.Sc., Academy of Economics, Kraków, Major in International Trade, 1993 Graduate.
RTTP – Registered Technology Transfer Professional, Alliance of Technology Transfer Professionals, 2014 – http://www.attp.info/registration/registered-professionals.asp
Member of ASTP Proton , Association of European Science and Technology Transfer Professionals http://www.astp-proton.eu/organisation/about/
Sworn Mineral Asset Valuator, Polish Association of Mineral Asset Valuators, May 2008 –ttp://www.polval.pl/pl/node/11
Lecturer at the AGH – Staszic University of Science and Technology Novemeber 2021 –
PROFESSIONAL EXPERIENCE comprises 15 years serving on senior management positions in strategy, finance, research & development and marketing for capital intensive industries.
Robert Uberman Research & Development, own entrepreneurial activity.
Orlen Oil Sp. z o.o. (PKN Orlen Group) June 2002 – October 2013
Strategy & Development Director: April 2008 – October 2013
Controlling Director: June 2002 – March 2008
NETIA Telecom S.A.
Senior Finance Director: April 2000 – May 2001
South Region Financial Director: October 1998 – March 2000
TYMBARK S.A.
Chief Financial Officer: June 1997 – September 1998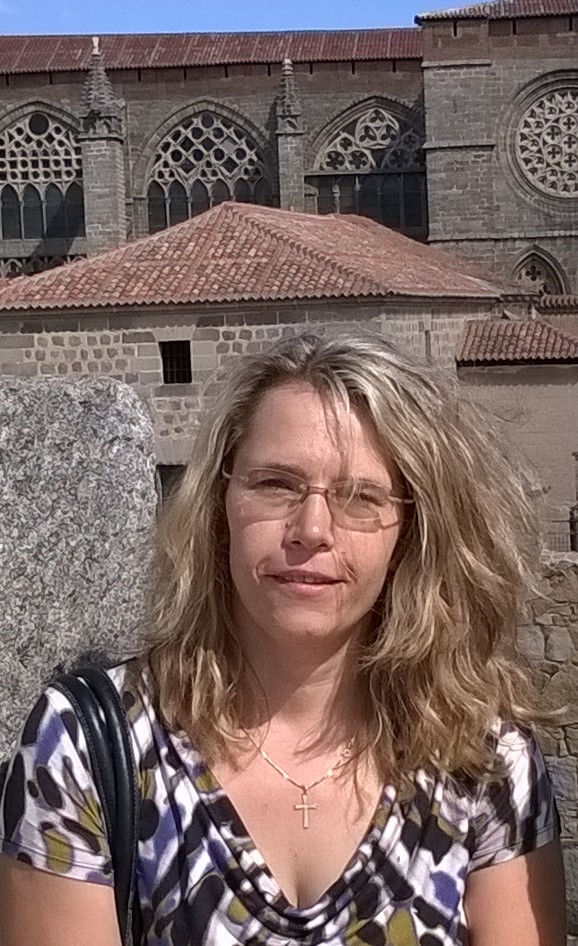 dr inż. Ewa Prymon-Ryś
Ewa Prymon-Ryś, PhD, is an assistant professor in the Department of Enterprise Management at the Faculty of Management, AGH University of Science and Technology in Krakow.
Her research interests include NGO marketing (she is a certified fundraiser of the Polish Fundraising Association), B2B marketing, and stakeholder relationship management. She has lectured at universities in Finland and Mexico. She also conducts workshops for employees and owners of SME and training classes at postgraduate and doctoral studies.
Dr Prymon-Ryś is the author of over 70 scientific articles and co-author of 2 books.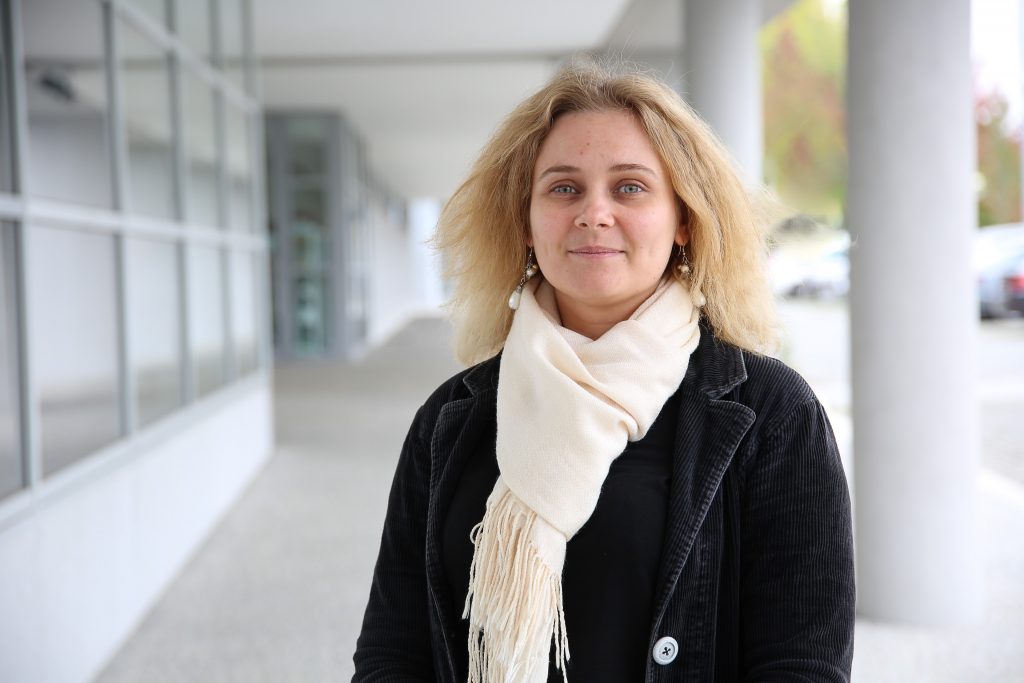 dr inż. Katarzyna Gdowska
Katarzyna Gdowska graduated in 2006 from Management Science (MSc) at the AGH University of Science and Technology in Cracow, Poland and in 2009 from Philosophy (MA) at the Jagiellonian University in Cracow, Poland. In 2016 received PhD in Industrial Engineering from the AGH University of Science and Technology in Cracow, Poland. Expert in the field of Operations Research and Management Science. She has been granted a scholarship at the INESC TEC in Porto, Portugal where worked on "Transportation Models in the Era of the Internet of Things". Specializes in scheduling and planning problems, including project planning, and managing problems. Develops optimization models for resource planning, transport, and logistics. Works as a post-doc researcher and an assistant professor at the Faculty of Management at the AGH-UST in Krakow, Poland.
She is a Certified Academic Tutor; teaches classes on operations research, production management and control, computer-aided tools for project planning, and project management. Serves as an independent expert reviewing innovative project proposals for
the European Commission, the National Centre for Research and Development in Poland, the EUTOPIA SIF – Science and Innovation Fellowship Programme, and the Science Fund of the Republic of Serbia.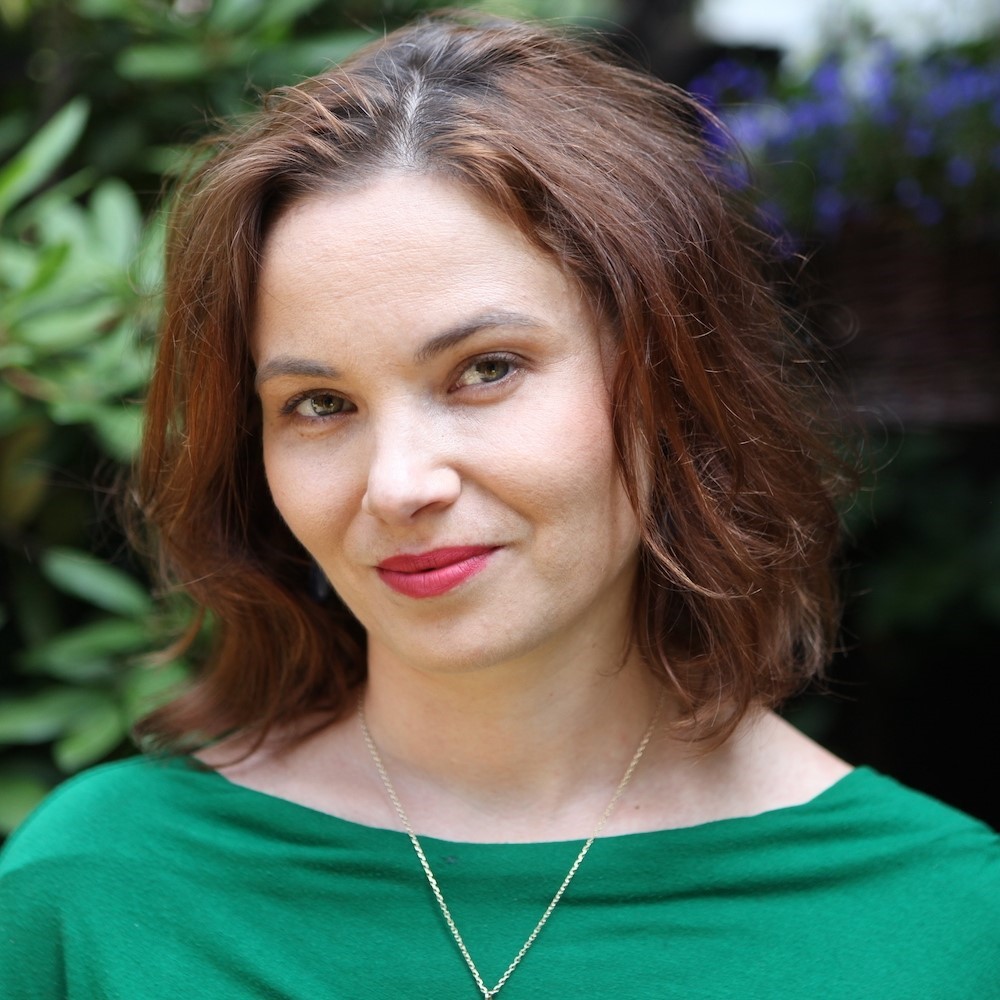 dr inż. Katarzyna Klimkiewicz
Katarzyna Klimkiewicz, PhD is an associate professor at the Faculty of Management at AGH University of Science and Technology. Doctor of Economics specializing in corporate social responsibility and human resource management (HRM). Her research interests include the evaluation of HRM systems in terms of their sustainability, analysis of HRM in sustainable supply chains, the analysis of social effects in the global supply chains as well as monitoring the social impacts of HRM systems towards organization's stakeholders. Author of more than 50 publications, published in indexed journals and books, she has participated in a range of national and international grants. Scholarship holder of the Deutscher Akademischer Austausch Dienst Foundation, laureate of the Verba Veritatis competition for the best work in the field of business ethics. She has been a member of the International Jury of the competition "Przedsiębiorca Efektywny Surowcowo" [Resource-effective entrepreneur], https://ekocykl.org/konkurs-pes/zasady-konkursu/kapitula/. The idea behind the competition is to promote pro-ecological products and services of entrepreneurs and to indicate negative, environmentally unfavorable examples of organization's undertakings.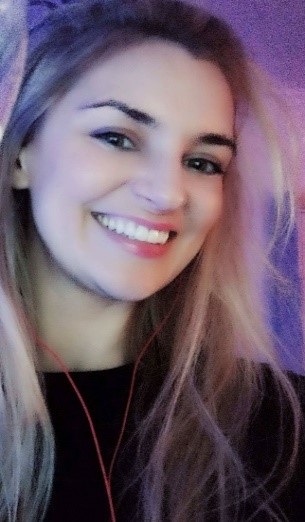 dr Justyna Muweis
Assistant Professor at the Department of Strategic Management at the Faculty of Management of the AGH University of Science and Technology in Krakow. PhD in economics: economics and environmental management (Faculty of Economics at the University of Economics in Wrocław), graduate of the Faculty of Management at AGH (graduation with honors). Research interests: eco-innovations, ecologization of enterprise activity, environmental management, circular economy, corporate social responsibility, space debris, using of EU funds. Academic teacher of over 20 courses, author of over 40 publications in Polish and English, tutor of the Economics Science Club, AGH. Grants from: the Ministry of Science and Higher Education, Fondazzione ENI Enrico Mattei – Maria Curie program, International Society for Business Education. Organizations: European Association of Environmental and Resource Economists, The International Society for Business Education, Pack Alliance: European Alliance for Innovation Training & Collaboration Towards Future Packaging.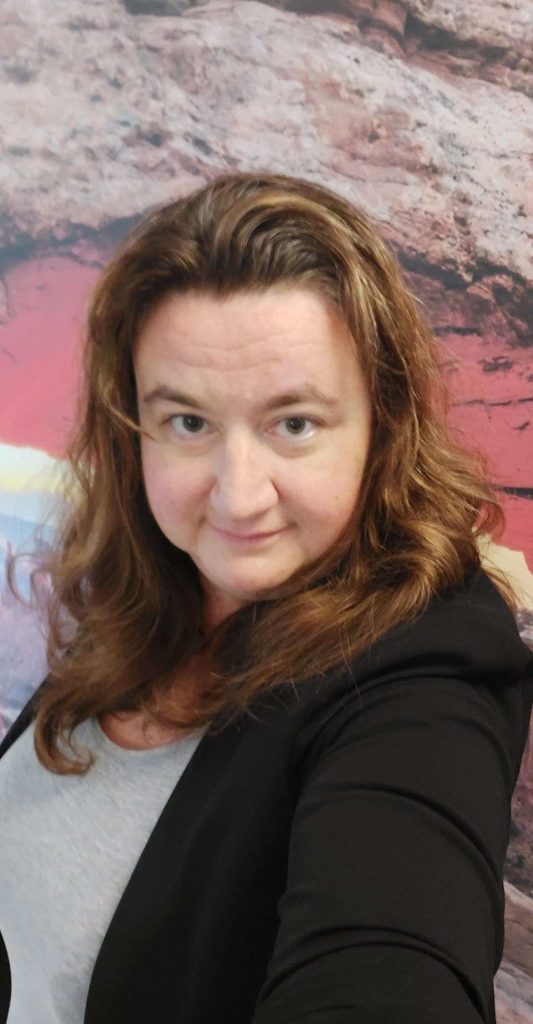 dr inż. Anna Dubel
Dr Eng. Anna Dubel is an Assistant Professor at the Faculty of Management AGH University of Science and Technology in Krakow, Poland. She is an environmental economist cooperating with the European Commission, international and polish scientific institutes and non-profit organizations in implementation of scientific and applied projects related to environmental issues. She was working for the International Institute for Applied Systems Analysis (IIASA) on the FP6 project SCENES: Water Scenarios for Europe and Neighboring States and the FP7 project RESPONSES on effective climate change adaptation solutions in water-agriculture-energy nexus. On her Marie Curie Fellowship she cooperated with Fondazione ENI Enricco Mattei (FEEM) based in Venice on the development of multi-criteria participatory approaches to designing economically feasible and sustainable water management and flood protection solutions. Recently, she has been taking part in the projects related to cost-benefit analysis of low-emission transport solutions in several cities in Poland, PackAlliance:Sustainable and Innovative Packaging as well as Ecosales: ecological efficiency test of the new directive on certain aspects concerning contracts for the sale of goods, focusing on circular economy applications. She was PI of the SONATA project on Flood Risk Transfer Instruments and of her PhD grant from the ministry of Science. She participated in the Climate-KIC Pioneers into Practice programme researching the drivers and instruments for green innovation in SMEs and start-ups in Poland and UK at the Birmingham Science Park of the Aston University. As the result she acquired the grant from the Horizon 2020 INNOSUP-5-2014 programme and delivered methodology and co-coordinated the project Towards Innovative Low Carbon SMEs affiliated in the Climate-KIC UK. She is CSR advisor to PARP and a Chief Expert in Environmental Protection Institute IOŚ-PIB. She is the author and co-author of more than 70 peer-reviewed publications.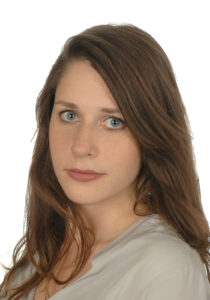 mgr inż. Agnieszka Czaplicka- Kotas
Agnieszka Czaplicka-Kotas is an innovation specialist in The Highway to Technology and Innovation Institute and PhD student at the Faculty of Management in the AGH University of Science and Technology. In 2016 she was awarded the competition organised by the Polish Chinese Business Council under the patronage of The Ministry of Science and Higher Education. Her scientific interests are the circular economy, environmental management,
environmental products and service and university social responsibility. She took part in scientific projects. She has experience in realisation of EU projects, from H2020, KIC Raw Materials, and in the organisation of conferences and workshops.